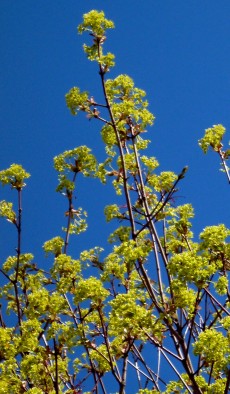 Below are some of the common life problems that lead people to contact Psychology for Health.  Of course it's important to address the things that keep us stuck… and sometimes only being able to see the problem is what keeps us stuck!
In my work I often suggest including a focus on strengths and values in order to help see further than the problem, building resilience and realising your life-affirming potentials.
Common life problems
Depression & unhappiness;
Anxiety & stress;
Fear (phobic) reactions;
Post-traumatic reactions including childhood abuse;
Obsessions & compulsions;
Anger & assertiveness problems;
Bereavement & loss;
Bulimia & binge eating;
Sleep problems;
Low self-esteem or motivation;
Relationship & social problems;
Adjustment to illness & life changes, particularly the impact of cancer.