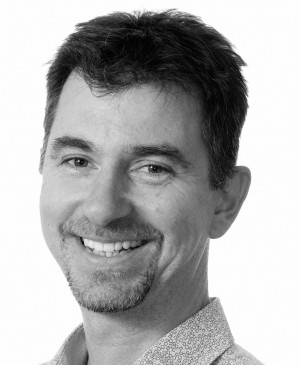 I am a Practitioner Psychologist registered by the Health & Care Professions Council (HCPC) and with more than 20 years experience in NHS, third sector and independent psychology services.  I have Associate Fellowship and Chartership as a Counselling Psychologist with the British Psychological Society (BPS) and am a BPS Registered Supervisor for practice and research.
My training,  in Psychotherapeutic & Counselling Psychology, was at the University of Surrey and local NHS psychology and psychotherapy services.  I have worked in NHS Primary & Secondary Care Services for Adult Mental Health, in specialist services for people with cancer, and their carers, and in higher education.
Alongside Psychology for Health, I am a Senior Lecturer and Programme Director of the doctoral programme in Counselling Psychology at Glasgow Caledonian University.  I have a longstanding interest in and the role of the body and creative movement in well-being, and teach classes, workshops and teacher-training in a dance-movement practice.