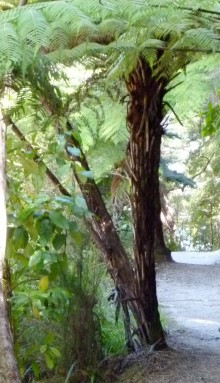 Hello and welcome to Psychology for Health, providing independent psychology and psychotherapy services in central Glasgow & East Ayrshire.
Dr Richard Golsworthy is a Registered Counselling Psychologist who offers expertise in psychological therapies, practice & research supervision, training & consultancy.
If you are considering whether psychotherapy or counselling might be helpful, you are welcome to contact me to discuss your situation and needs.
Please call 0141 255 1065 or email psychology4health@me.com
For enquiries regarding supervision, training or organisational work, please click here.
Privacy Information: This website does not store any personal data or use cookies.