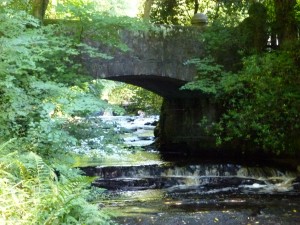 Fees
If you are paying for your appointments yourself, the fee per session is £90.  I usually ask for payment to be made at each session, but sometimes enter into  a different agreement, where that is agreeable to us both.
The cost of therapy may be covered by your health insurance policy.  I am registered with Aviva and Axa-PPP as a provider.
Payments can be made by cash, bank transfer, or cheque made payable to 'Dr Richard Golsworthy'.
I ask for at least 24 hours notice to cancel an appointment.  Within 24 hours of an appointment, or if the appointment is missed, half of the normal appointment fee (£45) is  charged.